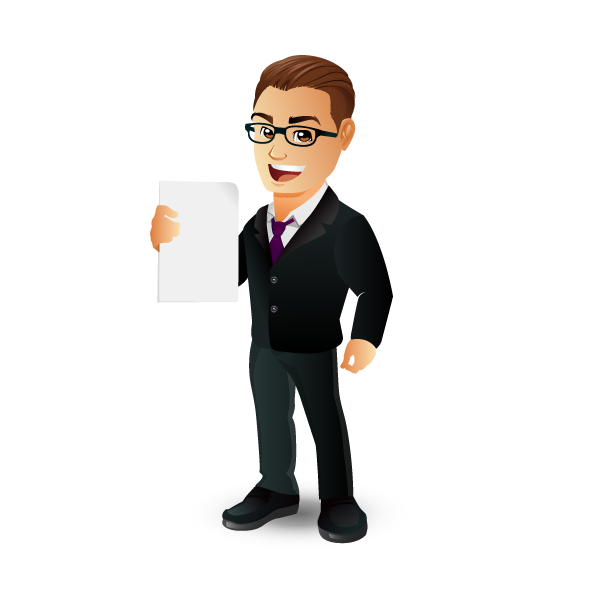 An engineer by profession and board gamer by passion. He has played a significant role in the growth of the board game community locally, now on a mission to spread it globally with his vast experience and expertise.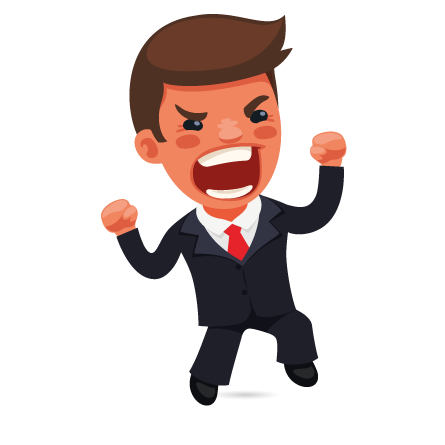 A NRI & Engineer by profession. His interest in board games lead to establish Games United Company, a publisher, distributor and retailer in Kuwait. He is set with a mission of bringing award winning board and card games to India.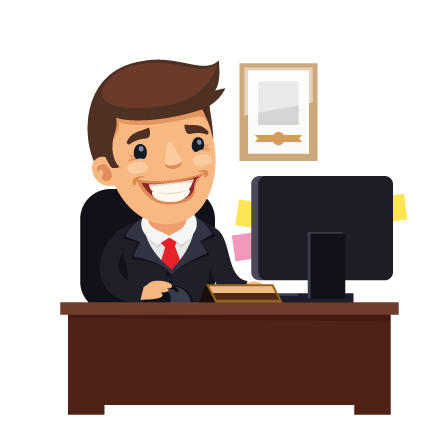 He is our man of action. He doesn't like to keep anything pending more than 10 minutes. When he sees an order, he has a mission to send a tracking number to the customer within 10 minutes.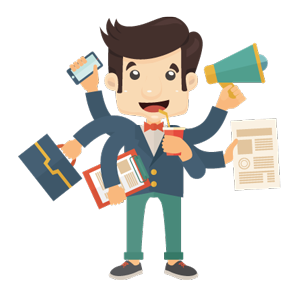 A science Graduate and MBA in Marketing. Give him anything he will sell it but only if he is satisfied. With his two decades of sales & marketing experience he is with a mission to spread board and card games to the mass.